Since we've sited a
bird feeding station
outside the kitchen window, washing the dishes has become much more enjoyable. We have a
peanut feeder
and a
seed feeder,
which are visited by plenty of birds. Last week was the annual
Big Garden Birdwatch
, organised by the RSPB. The idea is that you watch birds (and other wildlife) for one hour, and count what you see.
In our hour, we saw chaffinch
blue tits
great tits
The birds which we see currently, but were absent through our hour were, long tailed tits, up to 12 at a time. My personal favourite.
Gold finch
Green finch
woodpecker, both male and female
robin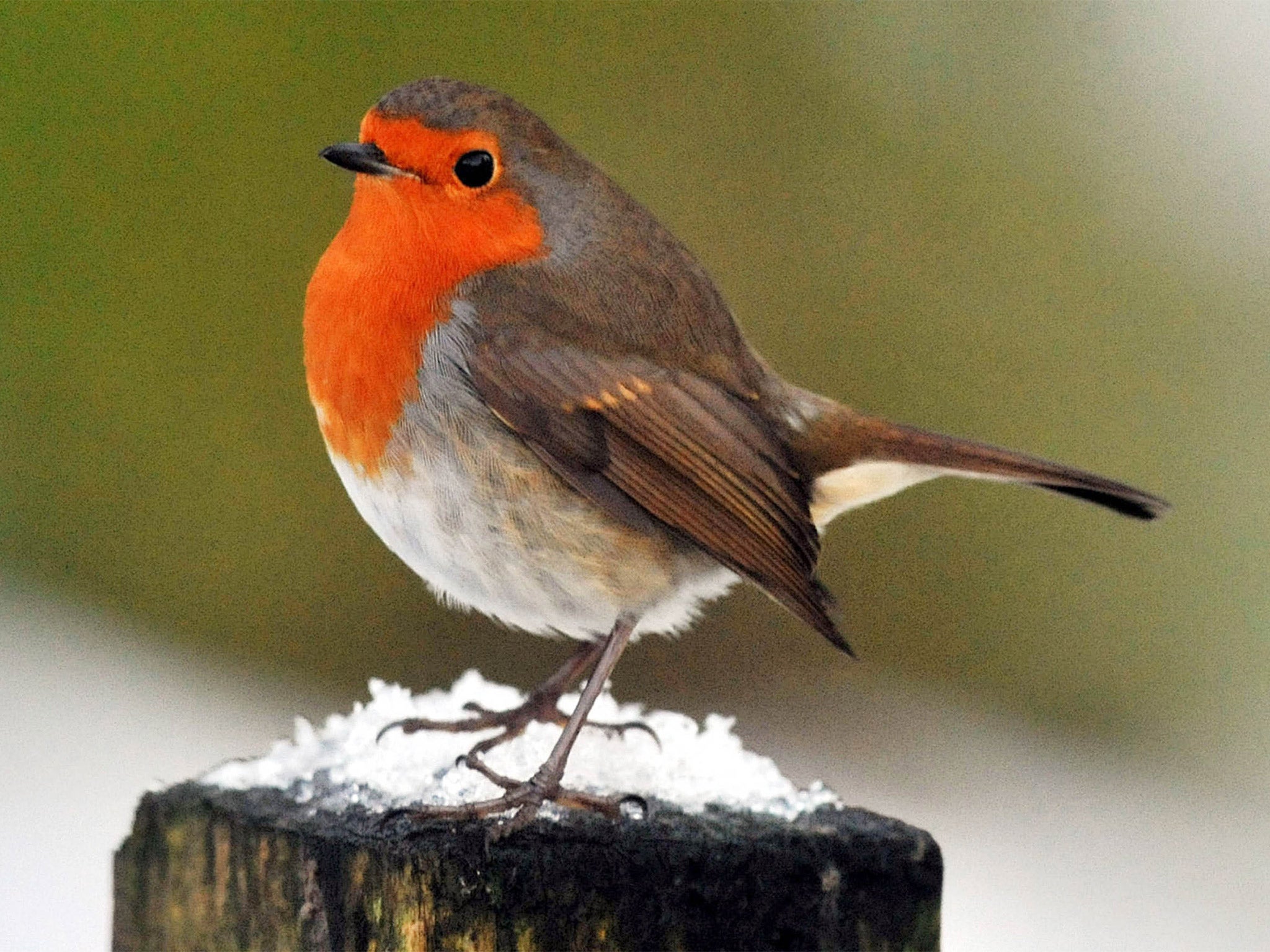 siskin
Anyone else take part? What do you have in your garden?